Pollution Assessment & Remediation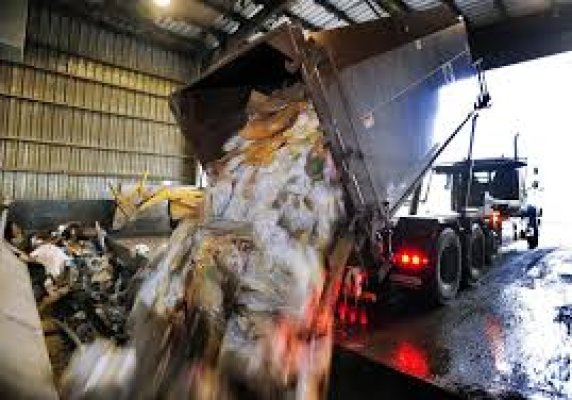 Sep 21, 2017
SAK Environmental was recently selected by Covanta Energy, a world leader in sustainable solid waste management and energy production, to manage their solid waste ban compliance program at its three (3) Massachusetts waste-to-energy facilities. With this award, SAK now manages similar programs at all six (6) waste-to-energy plants in Massachusetts.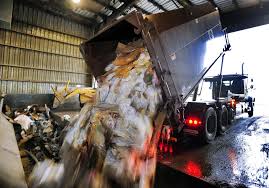 SAK provides independent inspection of each facility's incoming municipal solid waste stream, which is used as fuel to generate electricity, for excessive amounts of paper, cardboard, metal, yard and food waste, plastic, and other recyclable material dubbed "waste ban" material. With over 50% of the trash generation in Massachusetts fueling these facilities, the data SAK collects reveals the status of state recycling efforts. Additionally, SAK's work allows Covanta to earn carbon credits under the Massachusetts Green image003Communities Act with proceeds from credit sales funding private and public recycling programs.
"This is important work and reinforces our commitment to sustainability services, and to supporting leading companies like Covanta Energy in doing the same" says Stephen Sakakeeny, Principal at SAK.