Buildings
Buildings are alive and complex. They consume resources, create waste, can be healthy or sick, and are the environment in which you live or work. SAK Environmental has dedicated staff focused on building science that requires a combined knowledge of hazardous materials, building systems, toxicology, and air flow. The result is comprehensive and cost effective solutions that move your project forward.
Asbestos, PCBs, Lead Paint
Surveys
Abatement Planning
Project Monitoring
Specifications
TSCA Compliance
Air Monitoring
Industrial Hygiene Services
Sick Building?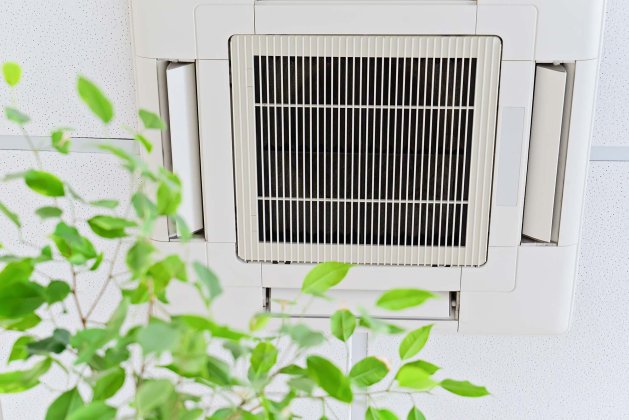 HAZMAT Survey and Phase I ESA
Urban Renewal
Decontamination
PCBs
Building envelope
Manufacturing equipment
Metals, solvents
Biological
HVAC Systems
Industrial Hygiene Services
Chemical Fire
Life Sciences
Petrochemical Plant
Air Quality
Mold
Particulates
Odor
Health Complaints
HVAC Systems
Off-Gassing
Industrial Hygiene Service
Sick Building?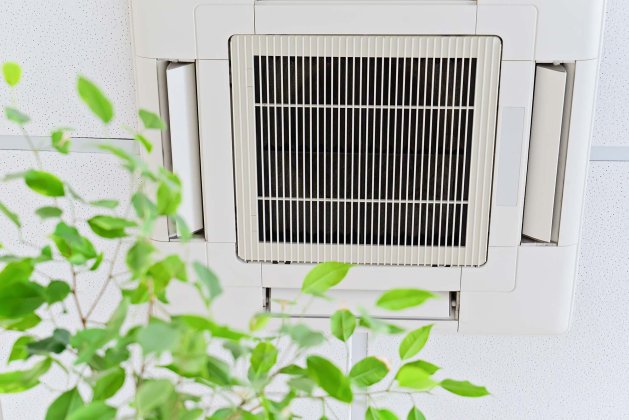 Chemical Fire
Ensuring A Healthy Home
---
---
Explore other SAK Environmental Services