Engineering Services Overview
Buildings Issues
Buildings are alive and complex. They consume resources, create waste, can be healthy or sick, and are the environment in which you live or work.  SAK Environmental has dedicated staff focused on building science that requires a combined knowledge of hazardous materials, building systems, toxicology, and air flow.  The result is comprehensive and cost effective solutions that move your project forward.
Featured Building Projects
Sick Building?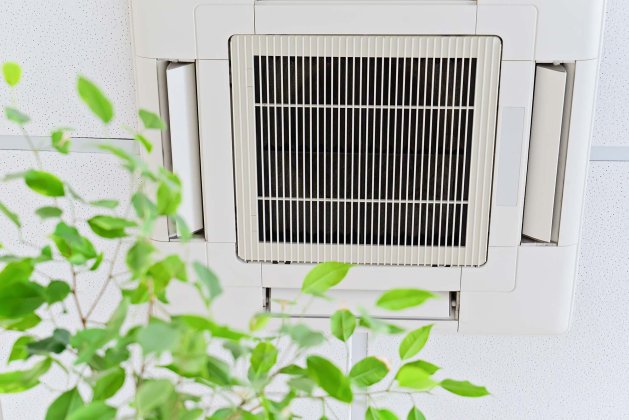 Chemical Fire
HAZMAT Survey and Phase I ESA
Environmental Brownfields
SAK Environmental has performed hundreds of due diligence, site assessment & remediation project. We use a risk-based approach that allows for creative solutions that are environmentally friendly and always comply with applicable local, state, and USEPA requirements. The result is reduced costs and accelerated project completion for our clients.
Featured Environmental Brownfields Projects
Chemical Fire
Hanscom AFB
Landfill Closure
Regulatory Compliance
Regulatory compliance, in essence, is your permit to operate. The cost of ignoring it will always disrupt and delay the project later. SAK Environmental has experts to meet a wide range of environmental compliance needs from complex petrochemical plants, to start-up manufacturing, to construction of buildings and infrastructure. Our approach is to be efficient and accurate, and apply new ideas where complexity demands it.
Featured Regulatory Compliance Projects
Supporting Multiple Locations With Construction Services
MassDOT Construction Support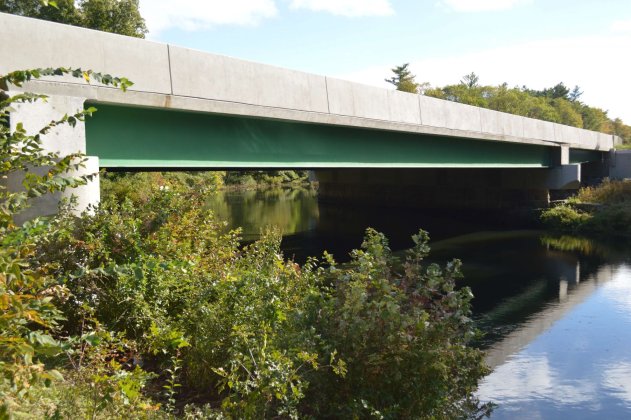 Bridge Replacement: Asbestos In Soil
Minimizing Waste / Maximizing Resources
The idea of endless natural resources dried up long ago. The challenges now are how to reduce the cost of energy use and waste disposal – reducing your carbon footprint. These 21st Century problems demand the right expertise and SAK Environmental has established itself as a leader in ways to reduce your waste and maximize your resources.
Minimizing Waste / Maximizing Resources
recycling meets renewable energy credits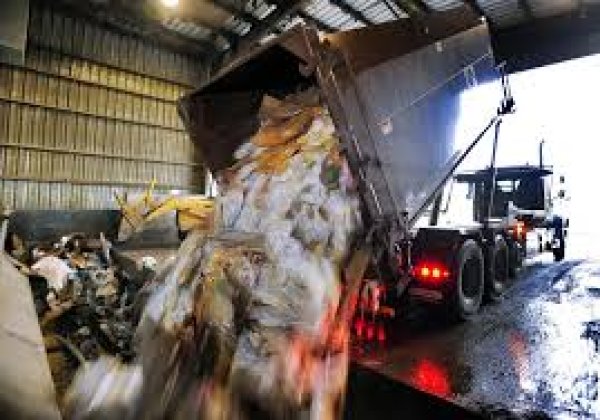 Geothermal Well Permitting Compliance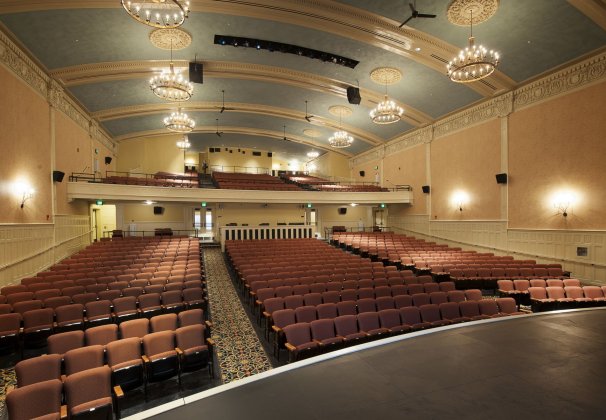 Desktop Geothermal Feasibility Study