Government
and

Permitting & Compliance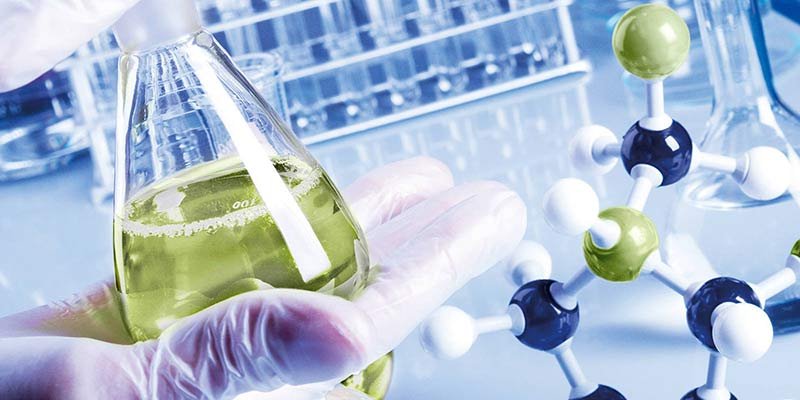 Jun 11, 2020
Effective January 1, 2020, the US Environmental Protection Agency (USEPA) added Per- and polyfluoroalkyl substances (PFAS), a group of 172 synthetic chemicals, to the list of reportable chemicals covered by the Toxic Release PSA Inventory (TRI) program under Section 313 of the Emergency Planning and Community Right-to-Know Act (EPCRA).
TRI reporting forms (Form R or A) for these chemicals will be due to EPA by July 1, 2021 for calendar year 2020 data. Facilities in TRI-covered industry sectors must track and collect data on these chemicals beginning 2020. If the facility manufactured, processed, or otherwise used these compounds equal to, or greater than 100 pounds in a calendar year, then reporting is required. The de minimis level for Perfluorooctanoic acid (PFOA) (CASRN: 335-67-1) is 0.1%. All of the other PFAS compounds have a de minimis level of 1% when determining their presence in materials.
Massachusetts is considering similar requirements under the Massachusetts Toxic Use Reduction Act (TURA) which, if passed, will require state-level reporting and Toxic Use Reduction Plans as early as next year.
Why and where were PFAS used?
PFAS is used because of their exceptional chemical properties, primarily in resisting stains and water. No longer manufactured in the United States, but still found in everyday products, it was a major ingredient in firefighting foam, non-stick cookware, food packaging, stain resistant carpet treatment, and many other products, and is now being discovered in solid waste streams and waste water. Industry sectors affected by the new rule may include (but are not limited to) those associated with plastics, electronics, food packaging, fire-fighting and military operations, but waste handling facilities may also be affected.
Why is this happening?
It's happening because researchers have found that PFAS are toxic with potential wide spread exposure to humans, as well as being persistent in the environment. The most commonly used and intensely studied PFAS chemical categories, Perfluorooctanoic acid (PFOA) and Perfluorooctanesulfonic acid (PFOS), were found to result in adverse reproductive and developmental, liver and kidney, and immunological effects in laboratory animals. These compounds also cause tumors in animal studies. The most consistent findings from human epidemiology studies are increased cholesterol levels. Wide spread exposure to the population is of concern because PFAS, which are found in many household and commercial products, do not readily degrade but bio-accumulate in the food chain and humans. PFAS-contaminated public water supply systems are being discovered across the United States, which raised the alarm for environmental protection and the need for regulation with extremely low water quality standards in parts per trillion.
Other PFAS Regulations in New England
State environmental regulators have developed policies or regulations to test water supplies, discover polluting sources, and require cleanup. All New England states now require testing public drinking water supplies for PFAS in response to EPA's nationwide drinking water health advisories, and some states like Massachusetts added PFAS reportable quantity (RQs) thresholds and reportable concentration (RCs) thresholds to waste site cleanup regulations that now require regulatory notification for sudden and historically discovered releases of PFAS to the environment.
Need Help?
Contact SAK Environmental at 978-688-7804 x 112 for help with toxic use reporting and to learn how PFAS may affect your compliance needs.