Other Category
Apr 07, 2020
Derek DeCastro joins SAK as an Environmental Scientist to support building sciences and field operations. Formerly an environmental coordinator at American Tower Corp, Derek brings SAK a unique blend of experience in environmental risk management and telecommunications development. When not working, he is an avid hiker, golfer and Boston Bruins fan who loves to travel. His favorite traveling and hiking spots are Zion and Acadia National Parks.
Sherry Albert re-joins SAK Environmental as a Senior Safety, Health and Environmental Safety Consultant after a five year hiatus where she was working on MBTA projects, and the aggregate and Ready-mix industries. Sherry leads SAK's EHS services for emissions permitting and reporting, toxic use, storm water management, and on-site compliance staffing. Sherry has been in the Health and Environmental Safety for over 20 years and is a great return addition to our staff. She loves to travel, visiting children, doing anything by the ocean, and trying to learn golf (in that order)!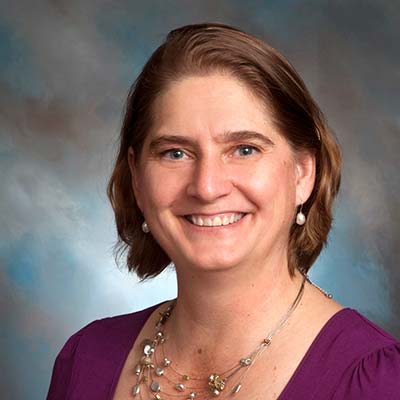 Pendra Bell has returned as the Business and Contracts Manager. She has over 20 years of business experience that includes HR, finance and contract management with Environmental, Manufacturing and High Tech companies. Pendra enjoys gardening, fiber work and working on her own "this old house" projects with her husband and kids.