Pollution Assessment & Remediation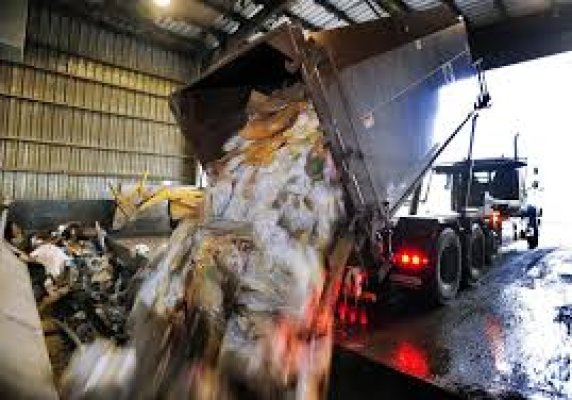 Dec 04, 2017
SAK Environmental helped Thermo Fisher Scientific achieve Zero solid waste generation. Thermo Fisher Scientific Inc. is the world leader in serving science, with revenues of more than $20 billion and approximately 65,000 employees globally, and they take waste reduction and diversion seriously.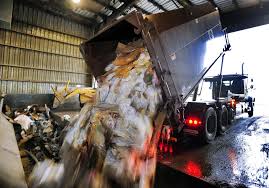 SAK has five registered solid waste ban compliance inspectors.
SAK Environmental helped TFS meet their internal certification as a Zero Waste Facility at two Massachusetts plants. Zero waste is defined as the diversion and/or reduction of at least 90 percent (90%) of a facility's solid waste stream over a rolling 12 month period from landfill and incineration through recycling, reuse, and vendor take-back. TFS' EHS department collected solid waste management data that consisted of upstream purchasing and downstream materials management. Downstream vendors included solid waste recycling for paper, cardboard, food waste, plastic, and other common waste ban items, product take-back by upstream vendors for lab gowns, pallets, clean drums and totes, and e-cycling. SAK provided detailed independent review of these facilities, waste producing processes, and recycling and reduction management. We then validated data by reviewing weight and single-count manifests and purchasing records. Certification is only achieved when the data is valid and supported. Our work in some cases included facility visits of some recycling vendors to verify they were in-fact recycling at the quantities reported. Recommendations usually include additional employee training and better measurement tools by downstream vendors. "Thermo Fisher Scientific's is ahead of the curve", says Stephen Sakakeeny, Principal at SAK Environmental, "because with dwindling landfill space, zero waste will be a necessity for all businesses in the near future".
---
Our work at waste management facilities gives us a bird's eye view of diversion.
---
About SAK Environmental LLC (www.sakenvironmental.com) - SAK Environmental is a privately owned environmental consulting business founded in 2003 and based in North Andover, Massachusetts. We specialize in pollution assessment and remediation, sustainable development, environmental support during construction, and environmental permitting and compliance. Our approach is to deliver technically sound advice and practical solutions enabling our clients to proceed with their initiatives with confidence and peace of mind. We strive to promote sustainable development and environmentally compatible business practices to allow business, industry and communities to thrive.